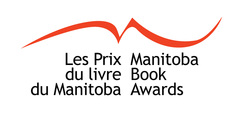 Peasantry Press is ecstatic to announce that Rudiger and the Painted Door, written by Jonathan Toews and illustrated by Ryan Polinsky, made the Manitoba Book Awards shortlist this year in the children's illustration category!

Rudiger and the Painted Door tells the story of a boy who discovers a magical door to worlds of adventure and fun, brought to life by the power of his imagination. As Rudiger journeys to the lands beyond the the painted door, he learns a valuable lesson about family and love along the way.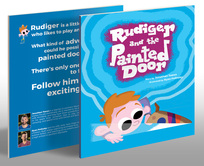 Watch Rudiger's imagination come to life in this vivid, fun, and engagingly illustrated children's story.
Rudiger and the Painted Door
is now available in softcover and hardcover formats through amazon.com and amazon.ca, as well as a number of other great booksellers worldwide.
To find out more about the Manitoba Book Awards, visit
https://manitobabookawards.com.